Solution For Container Venting
Mark Stanek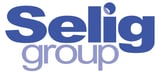 *All this information was provided to you by Selig Group in partnership with Kaufman Container. All images are proprietary of Selig Group and are not be shared or repurposed. To learn more about induction liners, you visit their website.*
Let Your Container Breathe!
The solution for many of the challenges your products currently face, or will in the near future is breathability. Breathability is the simplest, most cost-effective solution that can address any container bloating or paneling challenge that temperature, pressure, chemistry, or customer demands can present, no matter the current stage of your product. It is the only solution that will eliminate (not temporarily mask) container bloating and paneling. Breathability neutralizes container distortion by allowing the equalization of pressures inside and outside of the container.
Any solution for container bloating or paneling, whether custom or "off the shelf" can be costly to implement if it does not fit your existing capabilities and manufacturing processes. We understand a solution for container breathability is not an integrated solution if it is delivered to you in a way that causes expensive delays or is just impossible to incorporate.
Kaufman Container's partnership with Selig Group can deliver you a customized solution to fit any cap under 110mm in three unique formats:
On Roll Stock: Can be delivered in various widths, registration configurations and thicknesses. This technique is best used for companies who have the ability to line the caps in-house.
In caps: Vents are already placed and ready for use. This includes both child-resistant & dispensing caps (18mm-110 mm)
As pre-cut discs: Allows you to manually place within the cap or on the container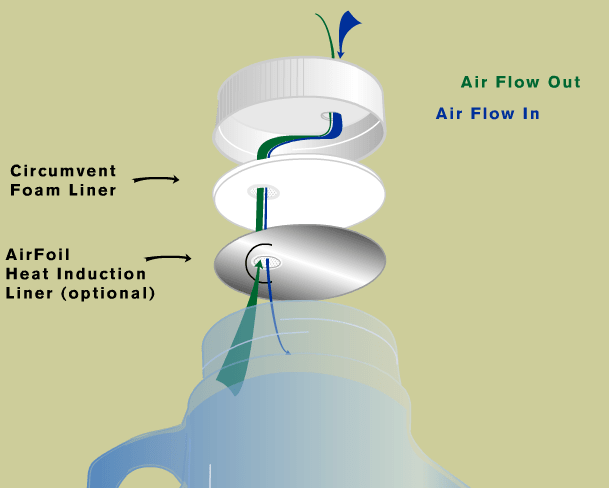 At Kaufman Container, we aim to help reduce packaging costs for our clients by providing them a cost-effective solution that will eliminate paneling, bloating and other quality issues.
Our solutions allow you to:
Differentiate your product with proven results
Reduce claims and returns due to bloating or paneling problems
Reduce launch to market delays due to reformulating or packaging changes
Maintain desired shelf appearance of your package
Improve stability over other venting solutions
Increase and improve package safety
Market Factors that have led to a customized solution:
Thicker and more concentrated formulas are being asked to be packaged in smaller containers for store shelves.
Sustainability initiative is driving companies to use fewer plastics and more degradable containers.
Biologicals in formulas can cause oxygen scavenging when sealed. When oxygen is depleted in a sealed container, paneling can result.
"Try before you buy" mentality
Sometimes the fragrance in the bottle needs to be experienced. Smells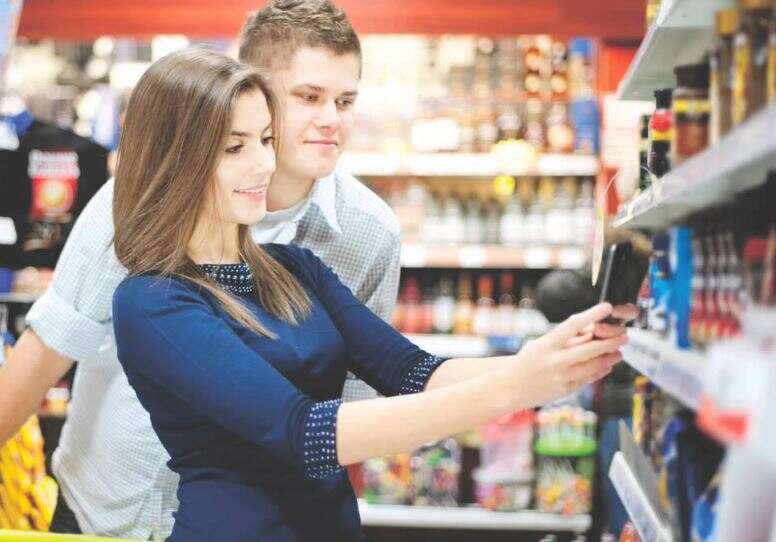 embedded in the packaging rarely give off the true scent and for many consumers they like to "try before they buy". This experience is a shopper's confirmation of making the right choice to purchase.
ScentVent™ vented heat induction liners allow the true scent of your product to come through, yet provide the same leak-proof protection of standard heat induction liners. This technology allows shoppers to "try" the scent without product loss and tampering at the store shelves.
Designed with the only vented heat induction foil on the market today, ScentVent™ offers:
ePTFE membranes which repel liquids, yet allows the fragrance to escape
Prevention of container distortion and leaking
Suited to a broad chemical compatibility
A high liquid intrusion rating
And provides package security and integrity and tamper evidence at the store shelf
Kaufman Container and Selig Group can convert virtually any closure or container to a vented format. We provide custom design and engineering services, full lab testing to ensure your solution works, have on-site prototype development capabilities and the most advanced leak detection systems in the market. Our expertise allows us to modify vent sizes and membrane properties to fit your specific needs.