Kaufman Container's Mission & Values

Episode 31: Kaufman Container's Mission Statement & Core Values
This episode of Coffee with Kaufman reveals Kaufman Container's mission statement and some of our core values.
Mission Statement:
Kaufman Container is a value resource partner that find the right solutions our customers need, clearly showing value to outsource products.
What makes Kaufman Container unique?

Some of the key foundational elements include our service partnership. By working with Kaufman, we will save you time, money and resources. We have over 100 years of experience, provide in-house decorating and can provide guidance on critical products to be a better supply chain option for YOU!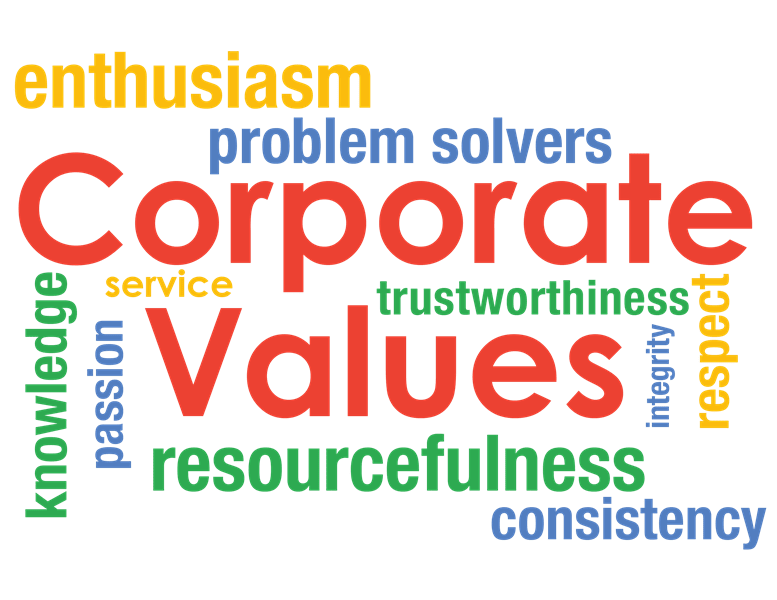 Read more about our philosophy.