Monster Makers
Episode 23: Monster Makers
With Halloween quickly approaching, we are excited to release this spooky edition of Coffee with Kaufman. Episode 23 features one of our local customers, The Monster Makers.
Based in Cleveland, OH, The Monster Makers was born when owner, Arnold Goldman began selling some basic mask making supplies in the back of Fangoria magazine. Over the years, they have grow into one of the leading suppliers of 3-dimensional special effects materials in the industry. Throughout their time in business, The Monster Makers have had several world-renowned artists and feature films use their products.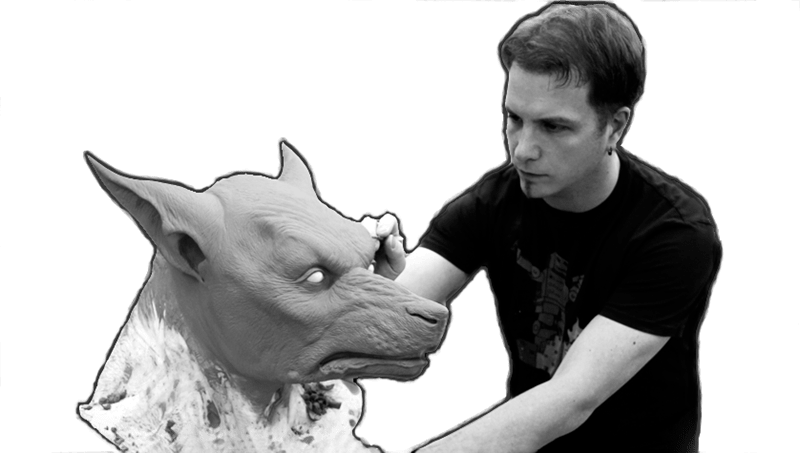 Mask Making
On their most recent project, we provided the packaging for their RD-407 mask making latex. We supplied 32 oz White HDPE jars and 89-400 White plastic caps. The RD-407 mask making latex is one of many products included in their starter mask making kit. This kit comes with everything you need to make your very own, professional latex mask creation.
With Halloween right around the corner, this is the perfect time to support one of our customers. If you want to learn more about The Monster Makers, please visit their website. Thank you for your partnership!