Premiumization of Private Brand Pet Food
Mark Stanek
Back in 2016, the global pet food market grossed more than $74.8 billion—almost a 30% increase compared to 2011. Although the entire industry has boomed, it's the demand for more premium products that has kick-started the growth.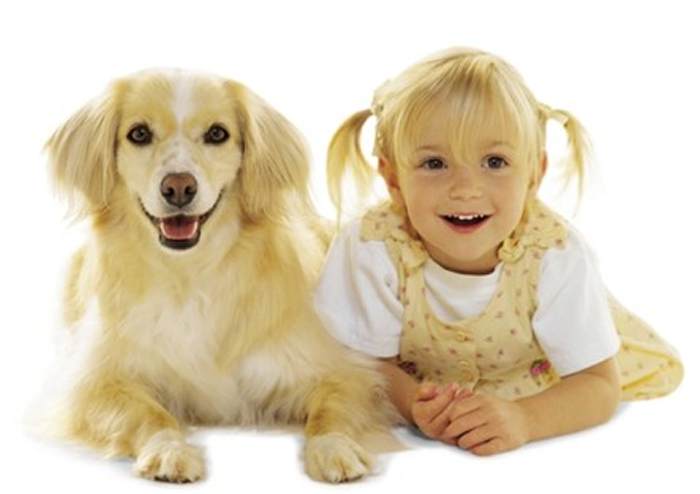 The ongoing "humanization" of pets is translating into clear similarities between the pet food and human food markets. Premiumization is currently shaping both markets, with increasing evidence that shoppers are trading up in pet food. Consumers have become more health-minded and nutritionally aware, which has radiated outward to the food they feed their pets. As such, trends like positive nutrition and an emphasis on natural ingredients, free-from, and paleo high-protein foods have crossed over into the pet arena (Mintel Insights, UK 2016).
Consumers are also demanding greater transparency of ingredients to overcome their concerns about what exactly goes into pet food. The concept of "clean labels" is therefore now just as relevant for pet food as it is for human food. With the cost of veterinary treatment rising by approximately 12% a year, pet owners are prepared to spend more on the food they buy for their pets to guard against health problems in later life. Many brands within the sector are falling behind this trend and are failing to provide the nutritional information consumers need when in-store. The big push for retailers will be to address this, along with investing in production processes and capabilities to leverage this opportunity, while remaining agile in order to effectively meet the changing demands of the end user.
The U.K. is slightly ahead of this trend. One example is dog and cat food company C&D Foods, which recently identified a gap in the market for a high-quality, naturally hypoallergenic product that provides clear nutritional advice. Named Hey Diddle Diddle, the affordably priced dog food landed in approximately 450 Tesco stores in February 2017. The new line includes responsibly and sustainably sourced ingredients, such as MSC (Marine Stewardship Council) fish and free-range poultry, and is an exciting, fun concept that has lots of scope for launching education initiatives around pet health and nutrition across various settings.
In creating the design for Hey Diddle Diddle's packaging, we had to deliver a stand-out pack design that would resonate with consumers and present cues in line with a quality pet food range. The design has a strong presence on shelf and is identifiable as a super-premium proposition. The brand builds an emotional engagement with the consumer, who views their pet as an important member of their family.
Hey Diddle Diddle—a famous nursery rhyme that adults and children alike can relate to—stood out as a great concept to move forward from the initial sketch stage. Moreover, with both a cat and a dog featured in the rhyme, it was the perfect name for this range and allowed plenty of scope for adding personality and playfulness to the packaging. The packaging also provides all the necessary nutritional messages, while the brown paper-bag effect reflects the wholesome nature of the product.