Cannabis Packaging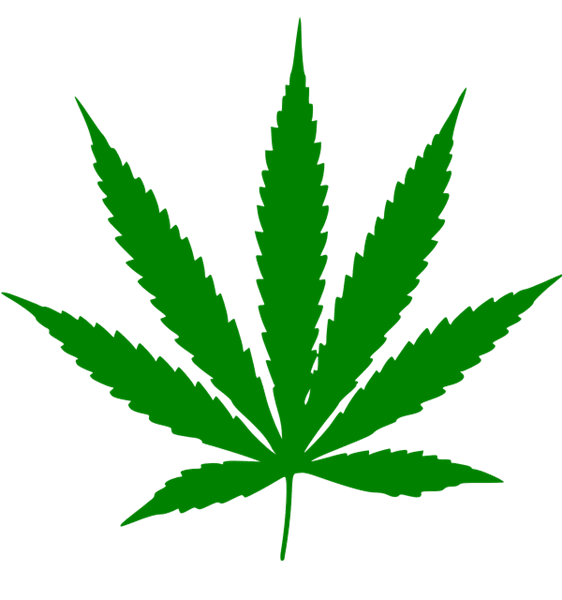 Cannabis Packaging Supplier
Kaufman Container has been a leading packaging company since 1910. We provide our customers with numerous packaging solutions including glass and plastic bottles and jars, plastic tubes, an array of caps, airless pumps, sprayers and much more. Recently, we have become an important supplier to the CBD and cannabis industry. Whether you are packaging a CBD lotion, a joint or the flower itself, we can provide you with everything you need.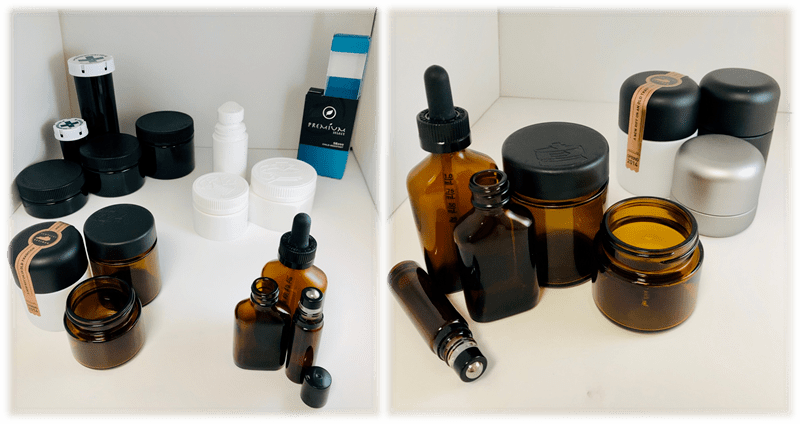 Cannabis Packaging in Ohio

As more and more states continue to legalize cannabis for both medicinal and recreational uses, we are getting a high volume of calls to supply packaging to the cannabis industry. Whether it's the flower, a pre-rolled joint or a THC/CBD infused product, Kaufman Container has the right package for you. As you can see, Kaufman Container can supply almost any package to this exciting and rapidly growing industry. Whether you need a small order of stock packaging or are looking for a more high-end custom package, we can assist you. We are a trusted cannabis packaging supplier in Ohio, but ship to customers throughout the United States and overseas. Take a moment and browse our full selection of cannabis packaging or contact us to get started on your project.