A Look at the Glass Bottle and Container Market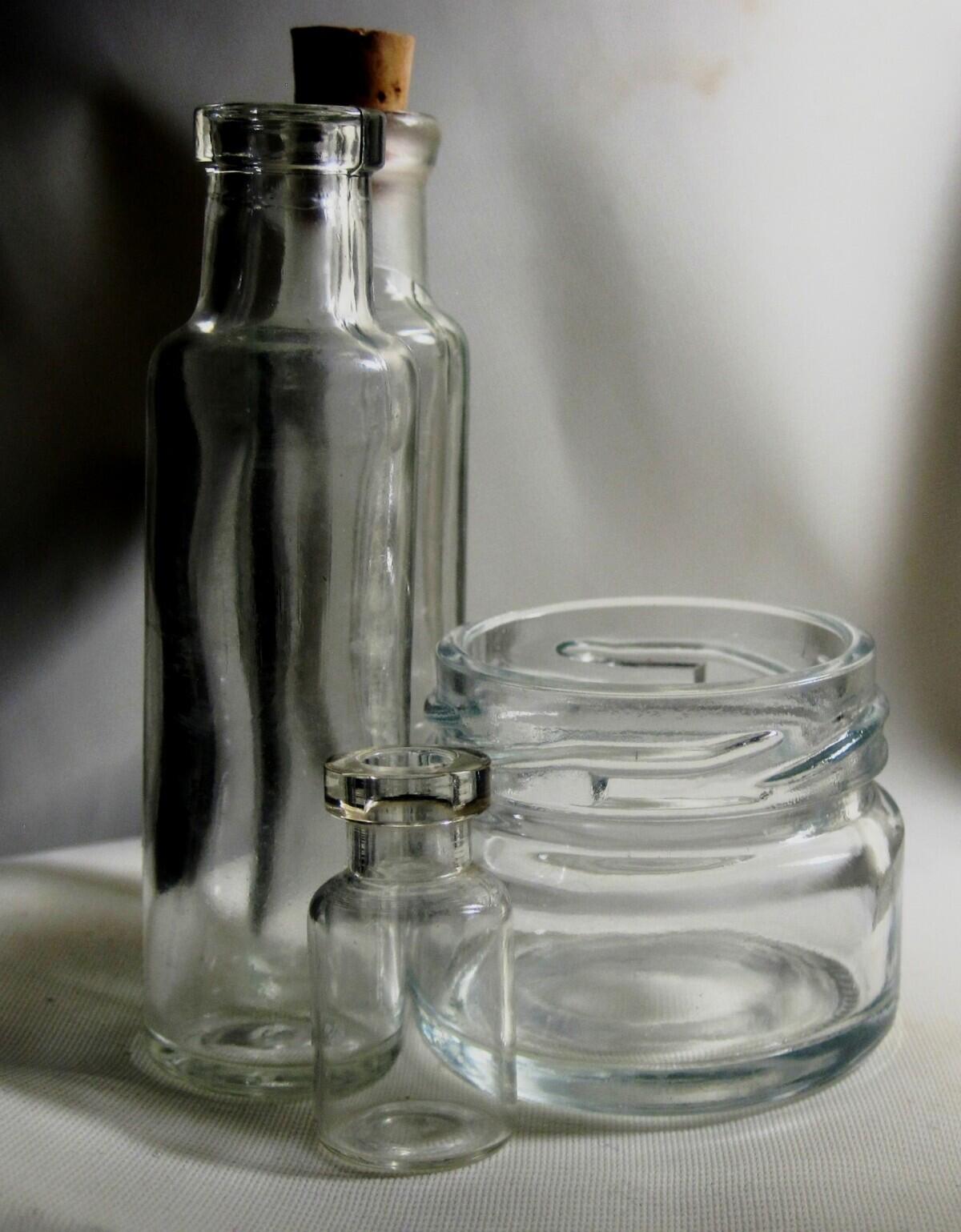 2018 saw the demand for glass bottles and containers increase. Due to both the ecological bonuses and the aesthetic appeal, more and more companies went the glass route. Still, there were some slight causes for concern, including the reality of cheaper plastics. Here we'll analyze the strengths of the market, potential growth areas, and potential pitfalls.
2018: A Strong Year for Glass
At the end of 2018, the glass bottle and container market was valued at $62 million. By 2024, that valuation is expected to increase to $76.16 million. At the same time, the European Glass Container Federation reported that over 11.6 metric tons of bottles and containers are collected and recycled over the year, qualifying Europe as the biggest glass bottle and container market. This qualification is due in large part to Europe's booming alcoholic beverage industry.
Reasons for Growth
Many consumers, and therefore companies, are beginning to recognize requests from environmentalists that products be recyclable and remain in circulation. Aesthetics also remain important to consumers. By being durable and keeping contents fresh for longer periods, glass provides a level of value there that other materials struggle to attain. The capability to safely contain volatile materials, reactive detergents, and bleaching agents is also a big plus in the eyes of market-watchers.
Potential Dips in the Market
Though glass presents all of the advantages listed above, some may prefer cheaper material alternatives or may have concerns regarding breakage. The glass bottle and container market is also heavily segmented while companies try to come up with the next best product. Sometimes adapting to new needs and demands can be a lengthy process, although innovation is never a bad thing.

The positive outlook for the glass market is exciting as we move towards more recyclable, durable materials for everyday products. At Kaufman Container, we're proud to be part of this movement by providing innovative packaging components and design and development services in the glass bottle and container industry. Allow us to be your one-stop-shop: we'll help you create your project and make sure it's exactly how you envision. Give us a call at 216-898-2000 to get started today.

​